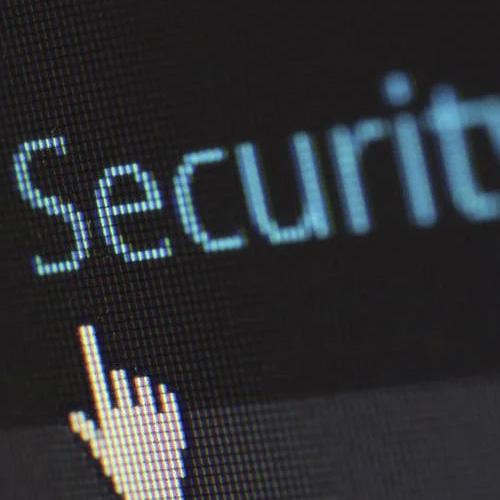 It's no secret that technology is currently one of the fastest growing industries today. While this has brought a lot of innovative advantages, vulnerabilities have also increased as a result of this rapid growth. In just a few years, threats to data security have steadily increased and businesses have been the main target.

In order to prevent security breaches, data security is consequently critical and should not be disregarded. The primary aim is no longer to just make money. Your company's virtually stored data must be safeguarded because if it is compromised, the ramifications may be more severe.

In this article, we will be going through five main reasons why your company, regardless of scale, should invest in a powerful and trustworthy data security.

Protect the privacy of employees and customers

Any business must constantly practice due diligence when dealing with its clients, employees, and their personal information. Previous research has found that when there is a data breach, employees suffer negative repercussions, with an emphasis on how it affects their ability to balance work and personal responsibilities, enhances micromanagement at work, and occasionally ends in job loss. Furthermore, it will reveal sensitive information such as social security numbers, credit card numbers, license numbers, and other personally identifying information, putting your clients and workers at risk.

Safeguard business reputation

If you do not comply with the necessary data security measures then suffer a data breach, your business' reputation may suffer. True, no honest company would willfully misuse consumer information. However, even an unintended breach of data might still harm your company. In fact, more than 80% of consumers would be hesitant to do business with a company that had previously failed to prevent a data security breach. Remember that if you continue to dismiss the value of data security, your reputation might be destroyed in a matter of seconds.

Save money

Businesses are liable in case of data breach, which may include business plans, financial reports, employee database, and other confidential information. A data breach may result in increased expenditures to retrieve stolen data and reinforce your company's data protection. It may also result in the loss of loyal consumers, as stated in the preceding paragraph, which may impair your company's profitability.

Lessen vulnerability

Let's say that you own an online store where you sell a range of products. Of course, users would have to provide a lot of financial and personal information to complete a transaction. The more data a corporation possesses, the more effectively hackers can target its database. The bad news is that hackers are becoming more clever as they develop better ways to bypass security systems. Organizations with low levels of security are basically welcoming data breachers with open arms. Increasing the degrees of information protection can considerably lessen unwanted access to company resources, regardless of how big your firm is or how many people visit your website.

Just do it!

In the end, unless you actually bite the bullet, you won't really know what you love to do. It's basically just conjecture unless you try it. Thus, roll up your sleeves and get to work, whether you start small by enrolling in a class or go all in on your own business. The only way to find out is to try.
If your business needs help with improving its data security or any other IT services, you can get in touch with us now! For tech-savvy individuals looking for a promising career, IT Americano is also hiring!